Signs you've found your Dream Wedding Venue
---
Once the initial giddy phase of being engaged has calmed a little, one of the first things you will do as a couple is to try and find your Dream Wedding Venue.
When it comes to planning the most special day of your life, it is usually the venue that is the most important task to tick of the ever-expanding list of things to do for your wedding. It tends to be the biggest part of the wedding budget, and it can be quite tricky to plan anything else around this until you book your venue. Booking your venue can also in many cases dictate the style of your wedding. But how to do you know when you find the 'one?'
Let's take a look at potential signs, that you have found your Dream Wedding venue.
THE FEELS – This is very important, one of the first feelings you get when approaching your wedding venue is the feels. Butterflies in the stomach, you may even get emotional, because you form an instant connection, and you tend to know that it is the right venue for you. It may be the first venue you visit it may be the tenth, but you can't escape those butterfly feelings.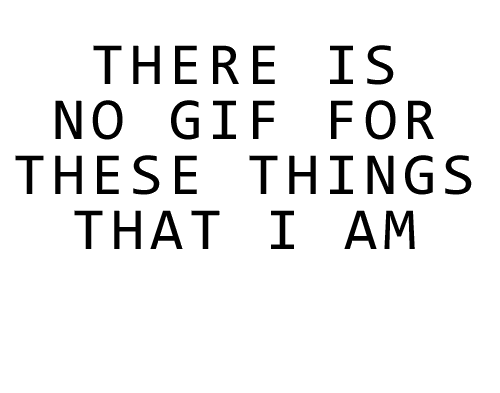 SUITS YOUR BUDGET – As much as we like to imagine we have endless amounts of money for our weddings, setting a realistic budget from the start is vital when planning your wedding. Your venue should be able to work with you and your budget. Here at Mitton Hall, we have lots of different options,  from private takeover weddings where you can hire the whole venue, or smaller intimate weddings are your idea of a Dream Wedding, then we have an option to suit your dreams. We want every couple to feel that they can hold their own Dream Wedding at Mitton Hall.
ESSENTIALS  – Once you have the budget sorted, one of the next signs is the essentials. Does it tick all of your boxes (good idea to plan these before you start looking for your venue) Can it accommodate all your guests? What is the decor like? What is the wedding breakfast menu like? Are the drinks competitively priced? Can you dress the room as you like? One of the significant benefits of booking your wedding at Mitton Hall or any James Places' Dream Wedding venues is that every wedding comes with a Dream Maker. A Dream Maker is a James' Places wedding coordinator. You could say it's almost your wedding planner. Our Award – Winning Dream Makers, help take some of the stress away from your wedding planning making your experience of planning your wedding more enjoyable, which is exactly what we want for your wedding. They also work with a fabulous in-house team who will have plan your wedding, so your day runs exactly how you want it to.
We would love to hear about how you knew you had found your Dream Wedding Venue at Mitton Hall! Just fill out the form below!
We hope our signs you have found your Dream Wedding venue helped! If you are interested in holding your Dream Wedding at Mitton Hall, please get in contact with our Dream Makers.
Or you can view Mitton Hall at our next event. Mitton Hall – By Appointment. A personal show around our beautiful venue.
< Back to the blog archive